Online Home Business Blog
The online home business blog is my mini way of keeping in touch with my fellow work at home moms. It...
- notifies you know whenever a new page is added to wahm-on-the-web.com
- keeps you up to date with practical tips to help you grow in your business.
- lets you know of anything worth mentioning that aides us mums make the most of us and what we have.
You can subscribe to this blog by clicking on the orange button marked RSS, which you find at the bottom on your left hand side in the Navigation Bar.
If you are not sure what RSS and blogging are all about, click on the question mark (?). This takes you to a page that provides information together with instructions on how to download the RSS Reader for free.
Thanks for passing by.
Antonella
Introduction to Outsourcing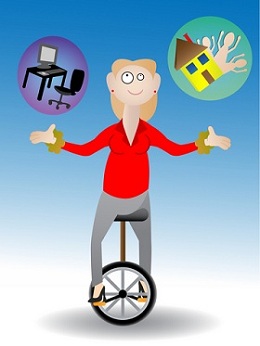 New to outsourcing? Learn how you can delegate time-consuming tasks so you can concentrate on the important aspects of your business. Plus step-by-step guide on how to get started.